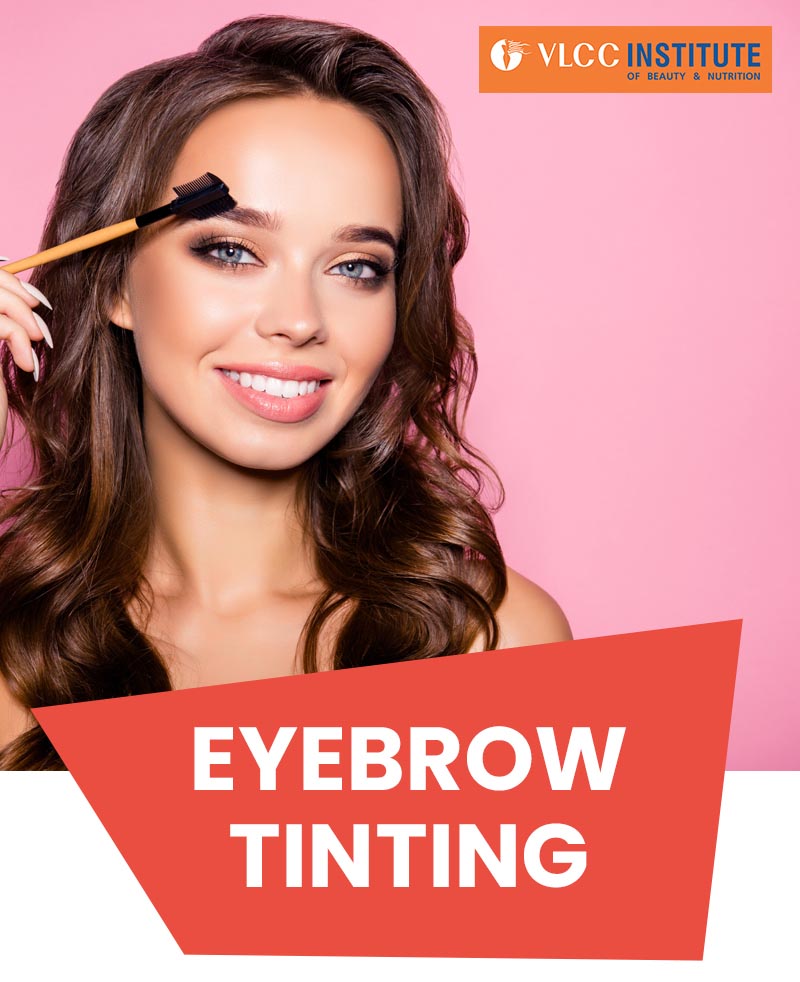 Eyebrows can make or break the whole game of your face. All of us fillin the bare patches using the eyebrow pencilor other trusted makeup products to achieve fuller eyebrows. People who get fed up by every day process of filling in the eyebrows, can opt for eyebrow tinting as your go- to beauty treatment.
The process of sprouting can be done at home easily.For sprouting, the seeds are washed and soaked overnight or for atleast eight hours. Then water is drained and seeds are kept in sprouting vessel or tied in muslin cloth at room temperature which provides proper conditions for germination- air and moisture. It takes one or two days for seeds to sprout.
WHAT IS EYEBROW TINTING?
Eyebrow tinting is a process where semi-permanent dye is applied on the eyebrows to give temporary changes to the hair color. It gives instant fuller looking and arched eyebrows. It gives a long lasting result which saves your time from filling your eyebrows on daily basis.
WHAT IS EYEBROW TINTING?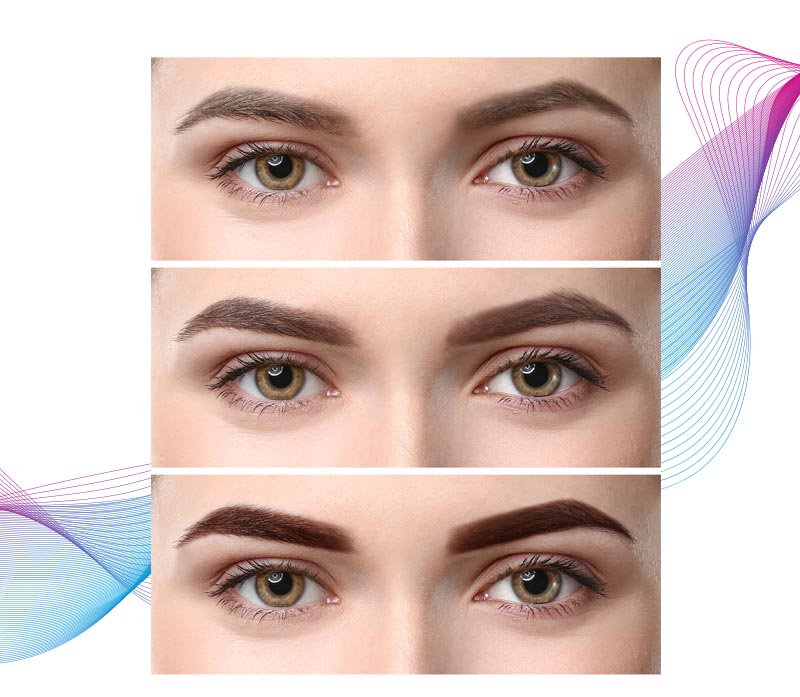 Before the dye is applied on the eyebrows, a barrier cream is applied around your eyebrows area in order to avoid any stains on the skin. Now the product is mixed and is applied on to the brows in the direction of the hair growth with the help of a spoolie brush. Spoolie brush ensures that the product is spread evenly. It is left on the brows for few minutes until it gets to its strongest color and the excess is wiped off.
HOW LONG DOES EYEBROW TINTING LAST?
It will last three to six weeks after which the dye will slowly start to fade away. But to make your tint last, make sure to avoid washing the area with water for some time. You should also avoid any harsh exfoliation or oil based products,instead use gel or cream based cleanser to clean the area.
IS EYEBROW TINTING SAFE?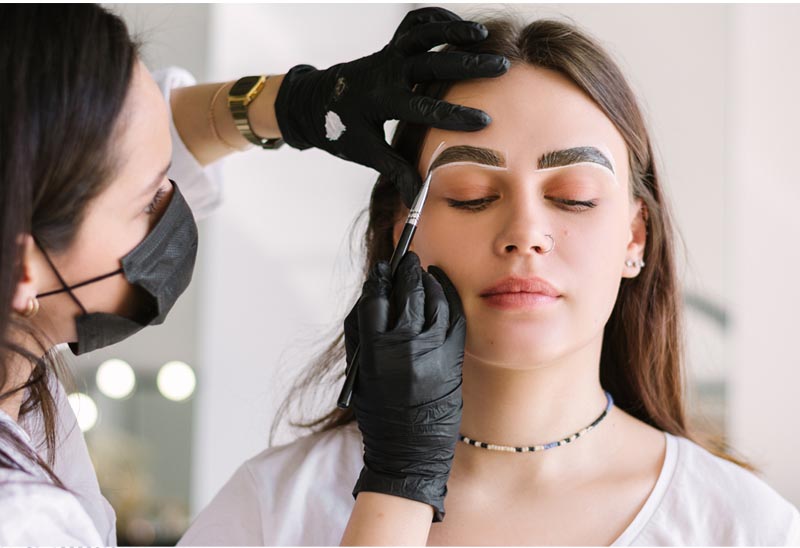 As the tinting is not FDA approved, it is not completely safe. The possiblerisks with eyebrow tinting are allergic reactions and infections as the skin around the eye is thinner compared to other parts of the body. However, a patch test is done behind the ear to check for skin sensitivity if any on the skin, one day prior to the application, eyebrow tinting should be done by a professionally trained person to avoid any risk.
WHO CAN GET THEIR EYEROWS TINTED?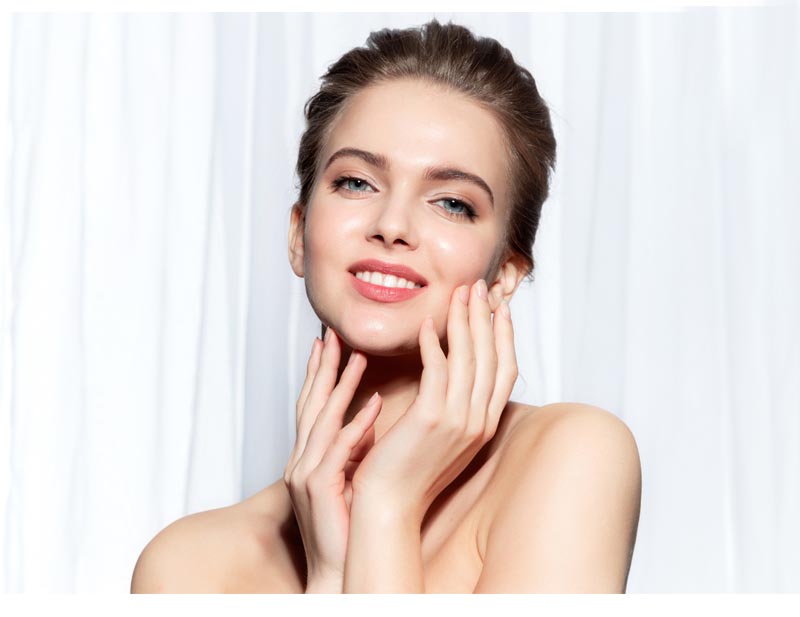 Eyebrow tinting works for anyone unless you are allergic to any of the ingredients in hair dyes. People who want fuller looking and arched eyebrows all the time can go for eyebrow tinting procedure.When done correctly, it is safe on the skin as it doesn't contain any bleach in it. Compared to other method like microbladding, tinting is much safer on the skin. Tinting is a great option for long lasting result particularly for people with blonde hair and thin eyebrows as it will give the illusion of increase in the volume of eyebrows.