Introducing Degree Courses in VLCC School of Beauty
VLCC Degree courses in Beauty & Nutrition is a pathway of your excellence in the Beauty and Wellness Industry
In today's fast-paced world, the beauty and wellness industry has witnessed remarkable growth and diversification. Aspiring professionals are seeking specialized education to embark on successful careers in fields like cosmetology and nutrition. Recognizing this demand, VLCC School of Beauty, in collaboration with Mangalayatan University, offers cutting-edge B.Voc courses in Cosmetology and Nutrition. These comprehensive programs provide a perfect blend of theoretical knowledge and practical skills, empowering students to thrive in the dynamic beauty industry
The Bachelors in Vocational Education (B.Voc)
The B.Voc Degree course in beauty & wellness and Health & Nutrition offered by VLCC School of Beauty in collaboration with Mangalayatan University are skill-oriented undergraduate programs focusing on honing expertise in specialized domains.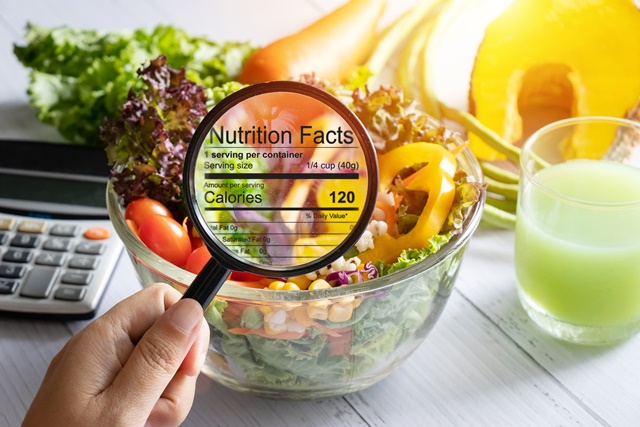 B Voc. in Health & Nutrition
The B.Voc course in Health & Nutrition offered by VLCC School of Beauty is designed to provide students with a comprehensive understanding of Nutrition science, Dietetics, and health management.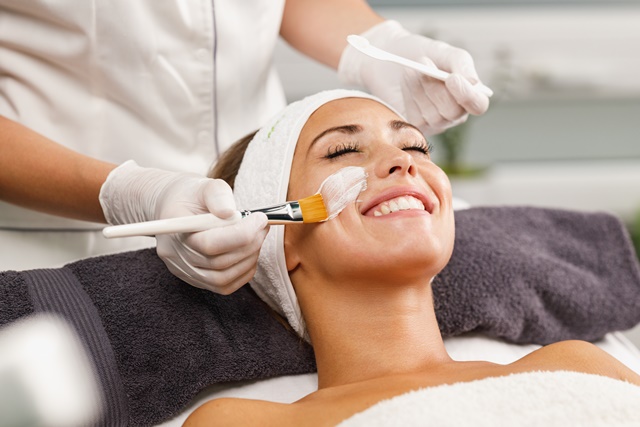 B Voc. in Beauty & Wellness
The Bachelors in Vocational Education course in Beauty & Wellness is designed to prepare students for a successful career in the Beauty and Skincare Industry.
FAQ
Why Choose VLCC School of Beauty?
1. Industry-Relevant Curriculum: The courses are designed in consultation with industry experts, ensuring they are up-to-date and aligned with industry trends.
2. Practical Training: Students receive hands-on training in well-equipped labs and simulated salon and spa environments.
3. Experienced Faculty: The faculty comprises experienced professionals who bring their expertise to the classroom.
4. Internship Opportunities: The collaboration with VLCC provides students with opportunities for internships and industry exposure.
5. State-of-the-Art Facilities: Both institutions boast state-of-the-art infrastructure, providing an excellent learning environment.
6. Placement Support: Students receive placement assistance, helping them kick start their careers.
The B.Voc degree courses in Beauty & Wellness and Nutrition & Health Management from VLCC School of Beauty are the perfect stepping stones for individuals aspiring to make a mark in the beauty and wellness industry. With a holistic approach to education and industry-aligned curriculum, students are equipped with the skills and knowledge required to excel in their chosen fields. Embark on this transformative journey, and open the doors to a rewarding and fulfilling career in the thriving beauty and wellness industry.