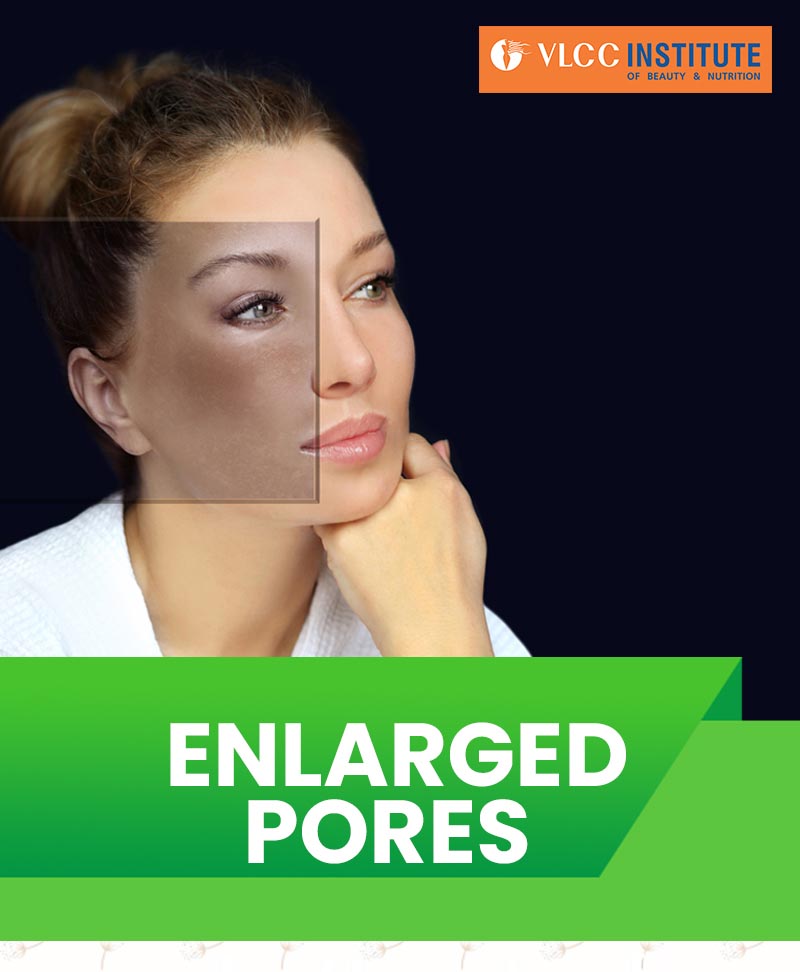 Enlarged pores are aconcern for women of all ages and skin types, especially for those with oily and combination skin. If you don't take care of your skin properly these pores will growlarger and will be easily clogged which usually leads to blackheads, pimples, discolorations, excessive sebum production. If you don't treat the large pores at early stage the pores can look worse than they actually are.

Enlarged pores usually appear on the T-zone – forehead, chin and especially around the nose and are a big concern during puberty. The large pores are basically"little openings of the hair follicle onto the surface of the skin that provide a way for the oil glands underneath to lubricate and protect the surface of your skin".

Pores play a vital role in skin physiology and are a natural part of the skin and without them the skin won't be able "to breathe". Their secretion ensures essential skin moisture and oiliness and all the nutrients are supplied through them.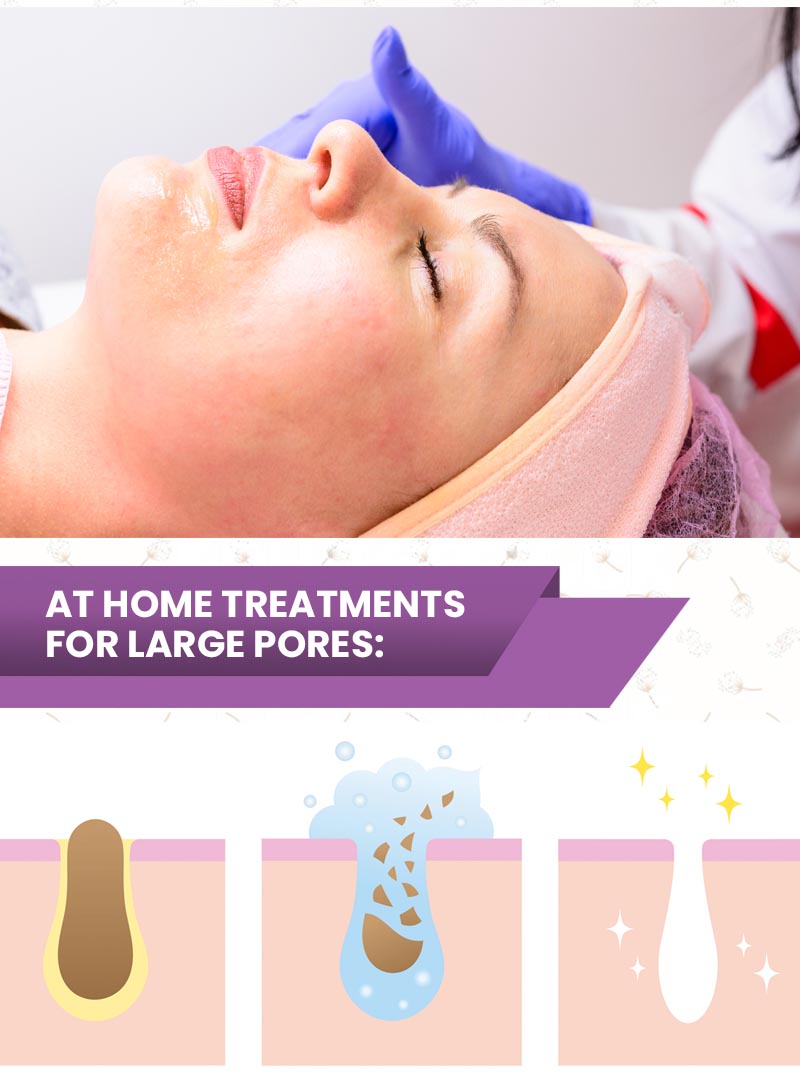 Exfoliation
Use a mild exfoliator to remove the dead skin cells twice a week, but make sure it's appropriate for your skin type.
Reduce the excess oiliness
As we said large pores can be caused by excess oil (sebum) production and that's why it's essential to control the sebum production. Look for products containing Nordihydraguaiaretic Acid as it reduces the sebum production.

Use pore minimizing lotions and creams
Using a pore minimizing (refining) products should be an essential part of your skin care regimen to keep your facial pores under control. These products target the production of sebum deep in the pores, clear away debris and reduce the size of the large pores. Look for moisturizers containing natural ingredients, vitamins, retinol to increase the collagen production.
Tightening face mask
Dousea pore refining mask once or twice a week to keep your pores clean and under control. These masks deeply cleanse pores and draw out the impurities while refining the skin's texture.

Steam your face
Steam your face once a week to thoroughly deep clean your large pores, to loosen debris and to open the pores. The high temperature helps the pores to open andthroughthis way the skin will clear itself from the toxins. Apply a deep cleaning face mask after steaming your face.

Beauty treatment with machines will be beneficial
Aesthetic Treatment Such as Microneedling, Radio frequency, ND: Yag can also be added in the treatment line.